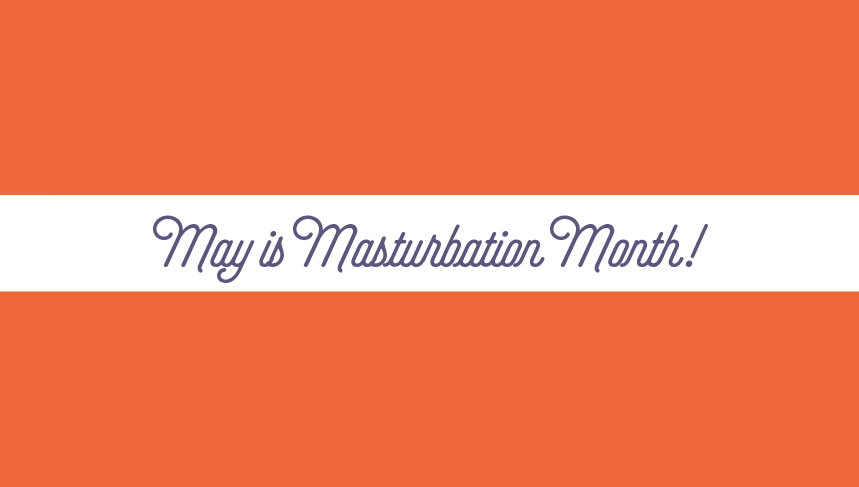 Think back to when you were a teen, maybe even a tween… What myths did you hear about masturbation? Someone who masturbated would lose their eyesight? Maybe you heard a person would grow hair on their palms…. Or it could cause infertility. But these myths are exactly that, MYTHS! Regardless of gender, masturbation is a normal, healthy part of someone's sexuality!
Masturbation is a personal decision; many people do, others don't and that's okay! There are many different reasons why a person may masturbate. It may help release sexual tension, reduce stress, aid in sleep, or simply just for pleasure. Despite what you may have heard in middle school, there are no negative health effects to masturbation. Masturbation carries no risk of sexually transmitted infections or unplanned pregnancy. It can help a person discover their own sexual responses and learn how to communicate those with a partner.
When interacting with young people in the community, we leave a chance for anonymous questions about any topic. Some of the most common questions we get are about masturbation, including;
Is masturbation bad?
Masturbation is a perfectly normal and healthy part of someone's sexuality. There is research that shows healthy
How much masturbation is too much?
There is no right or wrong amount someone masturbates. Some masturbate often, maybe every day or more than once a day, others masturbate less frequently and some will never masturbate at all and that's okay. All of these are normal. Like anything, masturbation only becomes "too much" if it is taking away from daily activities. If someone notices themselves not hanging out with friends, not doing homework, or skipping out on other responsibilities to masturbate they may want to talk to a mental health counselor or therapist.
What messages are your young people getting about masturbation? What messages do you want them to receive? Talking with our young people about masturbation may be an awkward conversations but that's okay! You can open the door to this conversation by sharing some of the myths you heard when you were a young person. Reassuring young people that masturbation is normal and healthy can help eliminate the fears, myths, and shame often associated with self-discovery.
Get more tips on how to talk to young people about masturbation here:
https://amaze.org/wp-content/uploads/2017/11/ConversationStarters_Masturbation.pdf
https://amaze.org/wp-content/uploads/2017/11/KeyMessageScripts_Masturbation.pdf