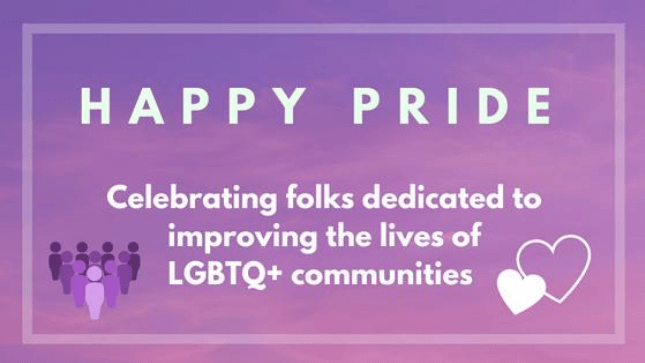 Happy Pride from your friends at myHealth. For many in the LGBTQ+ (lesbian, gay, bisexual, transgender, queer, plus) community, it is a time to recognize those that came before us, those that fought for human rights, freedom of choice, and for passing the laws that allow people to be with their families and those they love.
Pride is a way to recognize the impact that lesbian, gay, bisexual, transgender, and other individuals have had on history locally, nationally, and internationally. Pride started in New York in 1970, a year after the Stonewall Riots in Greenwich Village which is recognized as the event that helped the LGBTQ+ movement gain momentum (read about Stonewall here https://www.britannica.com/event/Stonewall-riots). Pride is a way for communities to voice their demands for equal rights and protections. It is also a celebration of life and sexuality that brings communities together who are frequently discriminated against and left out of conversations.
The following leaders are only 3 of MANY who have been monumental in improving the lives of LGBTQ+ people everywhere. We celebrate the dedication and accomplishments of these folks and the MANY others who have had an impact throughout past, present, and future LGBTQ+ lives.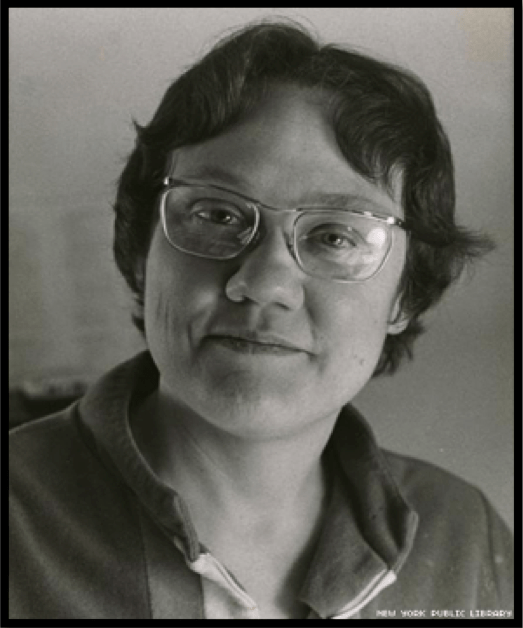 Barbara Gittings
Barbara Gittings was a prominent activist for LGBTQ+ equality. Her work includes, founding the New York Chapter of Daughters of Bilitis (DOB), picketing in one of the first gay rights protests in 1965, and getting the American Psychiatric Association to remove homosexuality from the list of mental illnesses in 1972. Barbara was instrumental in promoting positive literature about homosexuality in libraries through her work with the American Library Association's Gay Task Force (known today as the Gay, Lesbian, Bisexual and Transgender Round Table).
"Equality means more than passing laws. The struggle is really won in the hearts and minds of the community, where it really counts."
Andrea Jenkins
Andrea Jenkins is an American policy aide, politician, writer, performance artist, poet, and transgender activist. She serves on the Minneapolis City Council and is the first African American openly trans woman to be elected to office in the United States. She is currently curating the Transgender Oral History Project at the University of Minnesota; collecting stories of people and their experiences as transgender and gender nonconforming people.
"I'm really proud to have achieved that status, and I look forward to more trans people joining me in elected office, and all other kinds of leadership roles in our society."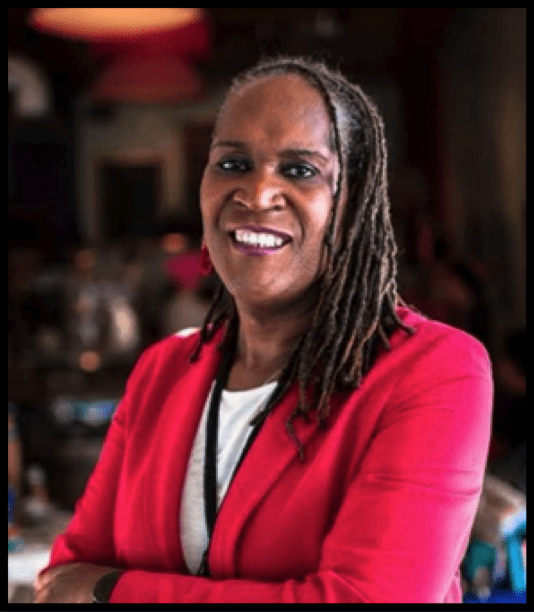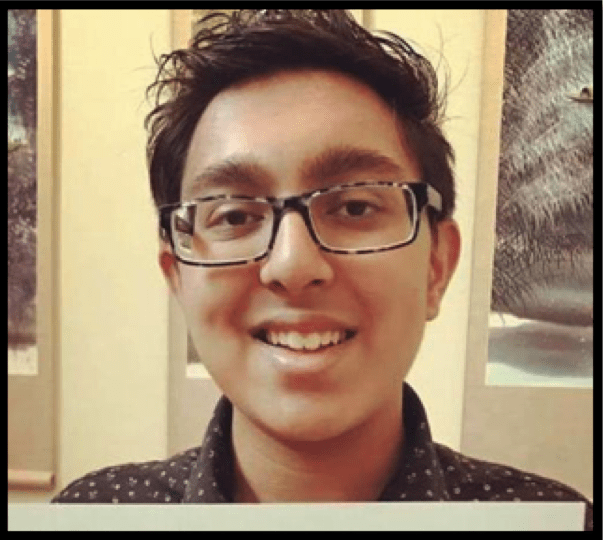 Sameer Jha
Sameer Jha is a 16-year-old high school student who identifies as a queer, gender-nonconforming. Semeer founded The Empathy Alliance, a nonprofit that works with students and educators to help make schools safer and more welcoming for LGBTQ+ students. As a first generation American, with parents who immigrated from India and Pakistan, Sameer also works to remove the stigma around being queer in South Asian communities.
"As a queer person of color who traces my heritage to a country in which homosexuality is punishable by death, I want to use my privilege as an American citizen with a supportive family to raise awareness and fight for the people who can't."