This past year at myHealth…
Visits Made by Young People
Home Visits to Pregnant and Parenting Teens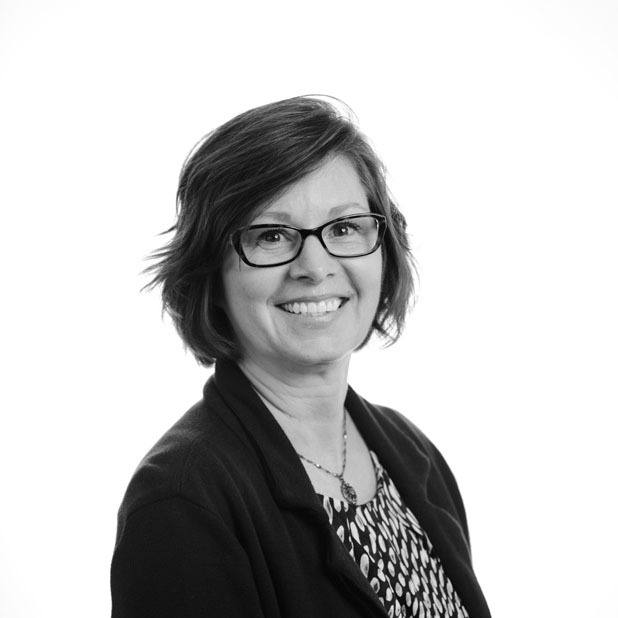 myHealth's mission is as important today as it was over 45 years ago when we began providing adolescent health care to those most in need. Our programs focus on the needs and unique challenges facing today's youth. We are honored to be the health care resource of choice for so many young people and their families. I am honored to work with a dedicated and experienced staff making a difference each day in the lives of our clients.
As a community resource, we are committed to empowering youth to be proactive about their physical and mental health and to take advantage of the preventative health care services offered at myHealth. While the need for myHealth's medical services and educational outreach has remained constant, demand for affordable, adolescent specific mental health care has reached a critical level.
Providing care for adolescents and young adults is best done collaboratively and we are grateful for the generosity of our community partners, parents, volunteers, donors and others striving to support young people and their families. When we do well, providing services in a safe space for the clients who need it most, our community does well.
As this year comes to a close, we thank you for your continuing support and all you have done to further the mission of myHealth.
Thank you,
Gerilyn Hausback
Executive Director
Our donor privacy policy is available upon request.