Meet the myHealth Junior Board!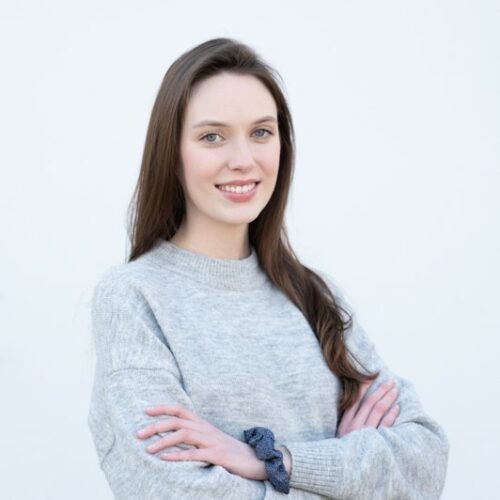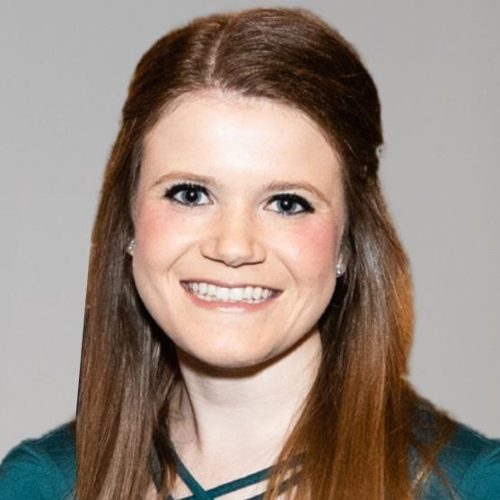 A graduate of North Dakota State University (Fargo, N.D.), Carrie now resides in Hopkins and works in Corporate Communications. She is passionate about mental health advocacy and equipping young people with the tools and information they need to feel empowered to make good health decisions. She looks forward to supporting the Junior Board in driving positive change within the local community.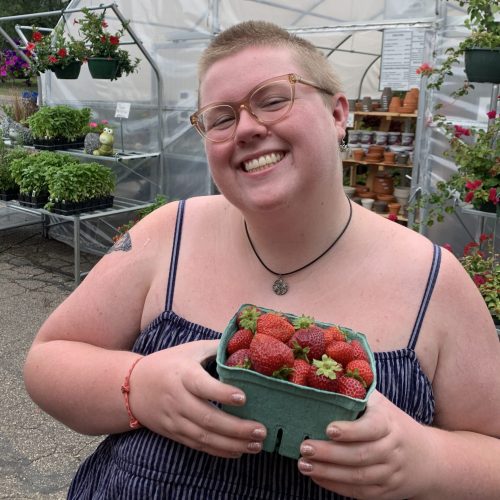 Paige is a sophomore at Colorado College with a major in Education and a minor in Feminist & Gender Studies, as she plans to become a Kindergarten teacher. Paige has been connected to myHealth for quite a few years through YAB resulting in an ever-growing passion for accessible healthcare resources and health equity.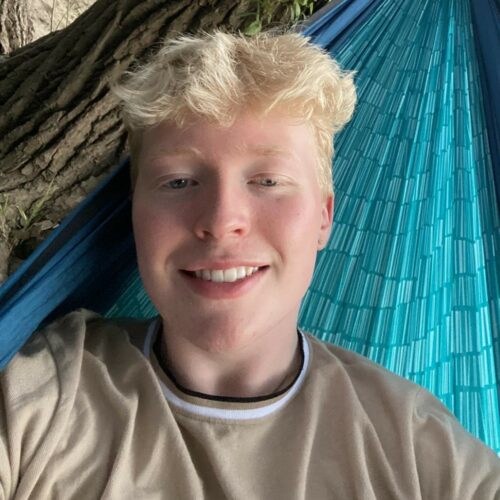 Brian is a psychology undergraduate at the University of Minnesota.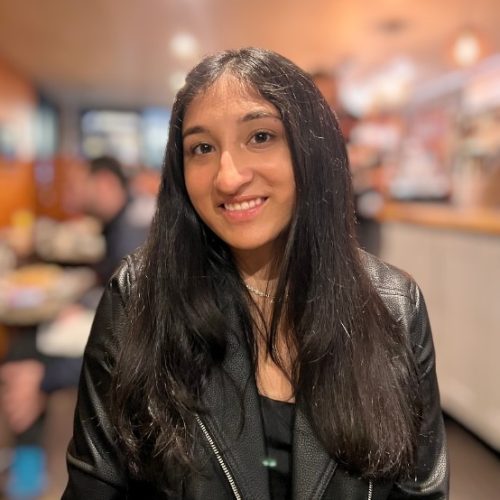 Elly graduated from Purdue University in 2019 and now works in the Community Impact department of Greater Twin Cities United Way. She's passionate about equitable health education for teens and young adults.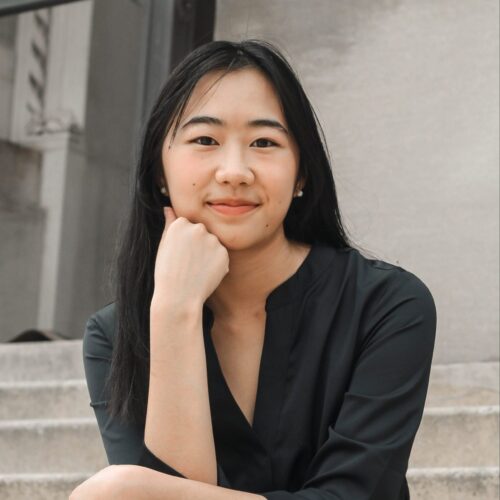 Lily is a student at the University of Minnesota majoring in Biology, Society, and the Environment with a minor in Public Health. Her passions and interests are in women's health, health equity, health education and promotion, and working with BIPOC and marginalized communities.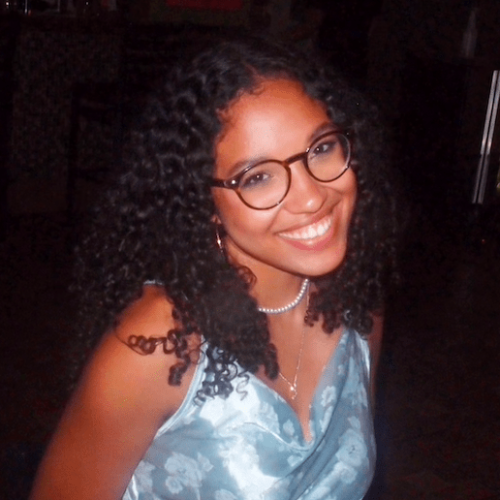 Lindsay is entering her third year at Carleton College studying psychology and Africana studies. She is deeply passionate about equity in health care and expanding access to mental health resources/care.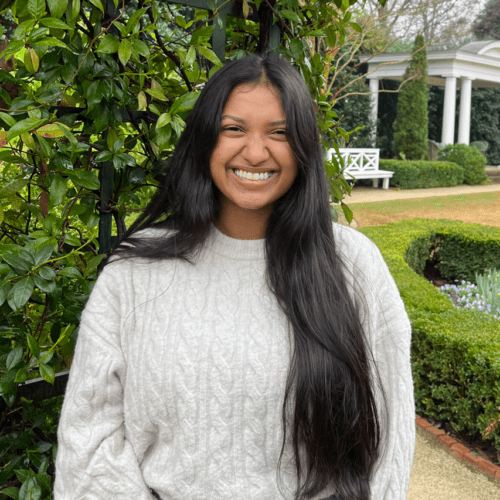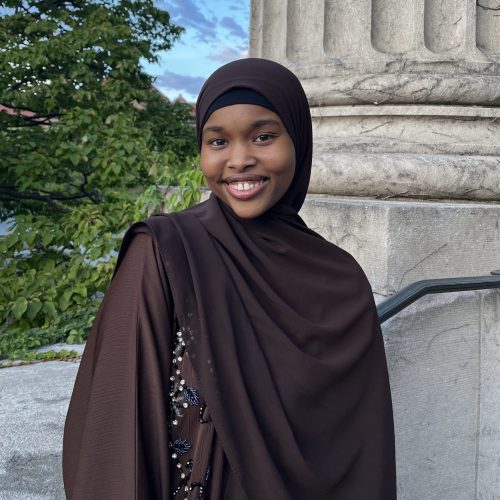 Zeinab Mohamud is a 4th year undergraduate student at the University of Minnesota Twin Cities. She is passionate about youth health, education, community engagement, and global health which is why myHealth's mission and vision aligns with her goals.