This past year at myHealth…
Visits Made to Young People
Home Visits to Pregnant and Parenting Teens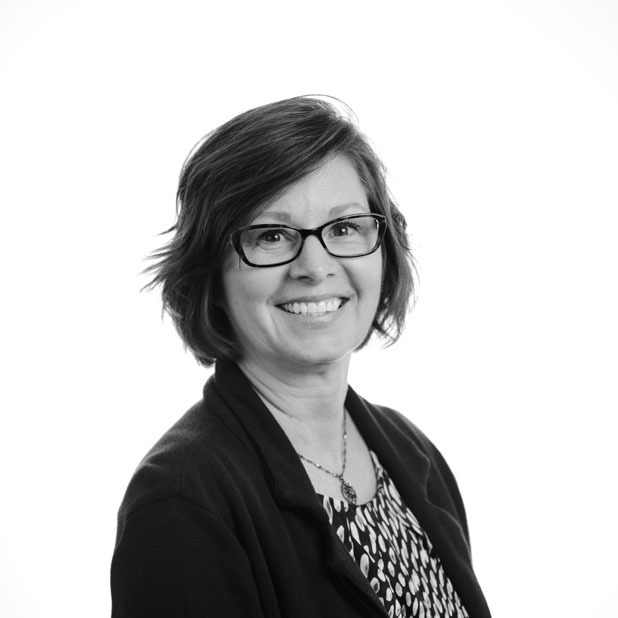 December 2019
Dear friends,
Thanks to your generosity, over 15,000 young people received education, healthcare, and mental health counseling this year. With your help, these young people have access to support and the resources they need. Our clients cannot thank you, but we can.
We recently received this note from a client:
"I don't think I'd still be on earth without this place. So, so thankful."
As this year ends, we hope you will consider an additional contribution. Our goal is to raise $10,000 by December 31, in order to provide care for 500 young people in needs. However, we cannot do it without help.
Would you be willing to make a special year-end contribution of $1,000, $500, or $100 to help 500 young people in need? With your support, we can continue to affect our community in a lasting way. Please help us by making a gift online or even stopping by our clinic for a visit.
The lives of hundreds of young people are at stake.
Gratefully,
Gerilyn Hausback
Executive Director
952.474.3251

Donate today
Our donor privacy policy is available upon request.