This past year at myHealth…
Visits Made by Young People
Home Visits to Pregnant and Parenting Teens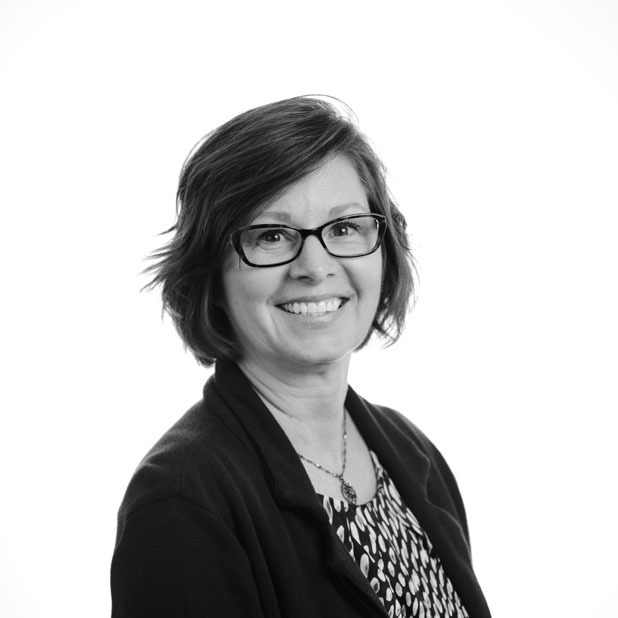 January 2018
Thank you for making a difference in the lives of the young people in our community. Thank you for standing up for access to confidential reproductive health care and adolescent mental health services. For over 46 years, we've helped people triumph and overcome adversity, grow stronger, and learn to make the best possible choices with their own health. Each year brings new challenges to myHealth for Teens & Young Adults, and this year was no different.
The year began with a tumultuous change in the federal landscape. Conservative agenda items included defunding Title X family planning programs, reducing access to comprehensive sex education programming in favor of abstinence only education, elimination of the Affordable Care Act, and a federal tax restructure reducing the benefits of charitable giving, to name a few. Locally, we have seen reductions in funding for adolescent health and education efforts. Nonprofits are competing for fewer and smaller private funding opportunities.
While myHealth continues to make a significant impact in reducing teen pregnancy, our clients still face many challenges. Sexually transmitted infections are on the rise, and health disparities persist among the youth we serve. Learning to navigate healthy relationships, obtaining support to ensure overall health, including sexual health, and addressing the emotional and social aspects of a young person are all components to developing a healthy future.
With your help, we will continue to connect people to the resources they need to build strong and positive lives. myHealth provides access to care and education to empower young people to make positive decisions, and the means to obtain all of the support they need to be successful. As a community safety-net clinic, providing care to low-income or uninsured families, we are thankful for your support. Your support allows us to continue to provide care free to those who need it most.
Thank you,
Gerilyn Hausback
Executive Director
Our donor privacy policy is available upon request.