This past year at myHealth…
Visits Made by Young People
Home Visits to Pregnant and Parenting Teens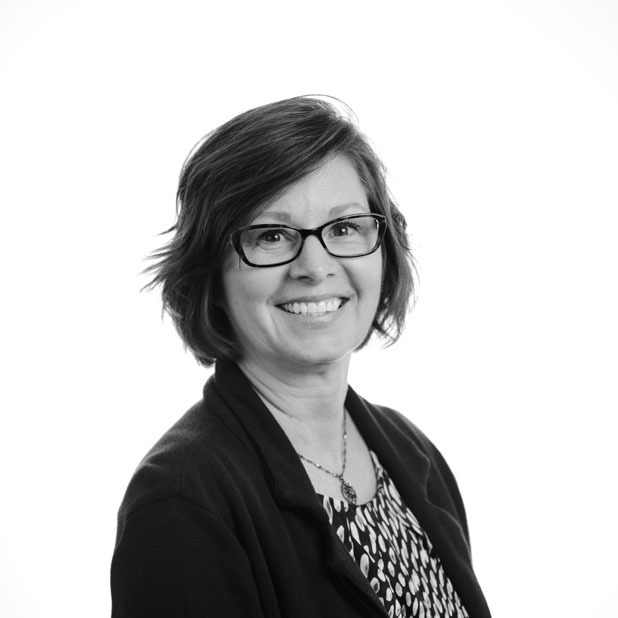 April 9, 2020
Dear friends,
I want to share a little bit of reassurance surrounding myHealth's clinic operations during this nationwide health crisis.
First and foremost, I want to say thank you to our amazing team members for continuing to provide services to our clients and community. I know these days are strange, and we are all finding new ways to care for the people who need it most. Either through phone calls, virtual care, ZOOM, Doxy, face to face visits, or email exchange, we are all doing our best to make this new reality work. THANK YOU!
My job is to ensure that we have the financial resources necessary to support our clients. Know that I am pursuing any and all funds through any and all means and will continue to do so as opportunities arise.
All of these efforts are to ensure that we can continue to stay open and serve our community.
As always, please do not hesitate to send an email or call me.
Stay safe. Be well.
Gerilyn Hausback

Executive Director
[email protected]
952.474.3251

Donate today
Our donor privacy policy is available upon request.