myHealth now participates in the Groceries for Good Causes program at Kowalski's in Excelsior!

The program is simple: place your receipts in the myHealth labeled box at the front of the store. A donation is made quarterly based on the total number of receipts collected!

Thrivent Choice Dollars directions can help myHealth!

Are you a member of Thrivent Financial who's eligible to direct Choice Dollars? Choice Dollars charitable grant funds can make a world of difference to our clinic. By directing Choice Dollars, eligible Thrivent members recommend where they feel Thrivent should distribute a portion of its charitable grant funds. Directing Choice Dollars is easy. Simply go to Thrivent.com/thriventchoice to learn more and find program terms and conditions. Or call 800-847-4836 and say "Thrivent Choice" after the prompt.

Join us for some competitive sexual education [and fun]! The event will be held on August 7th from 7 PM – 9 PM

It is free to play! Eastlake is generously donating 20% of tap sales for the duration of the event and contributing to the sex-ed trivia prizes.  – myHealth provides medical and mental health services for local teens & young adults ages 12-26.

920 E. Lake St, Minneapolis, MN 55407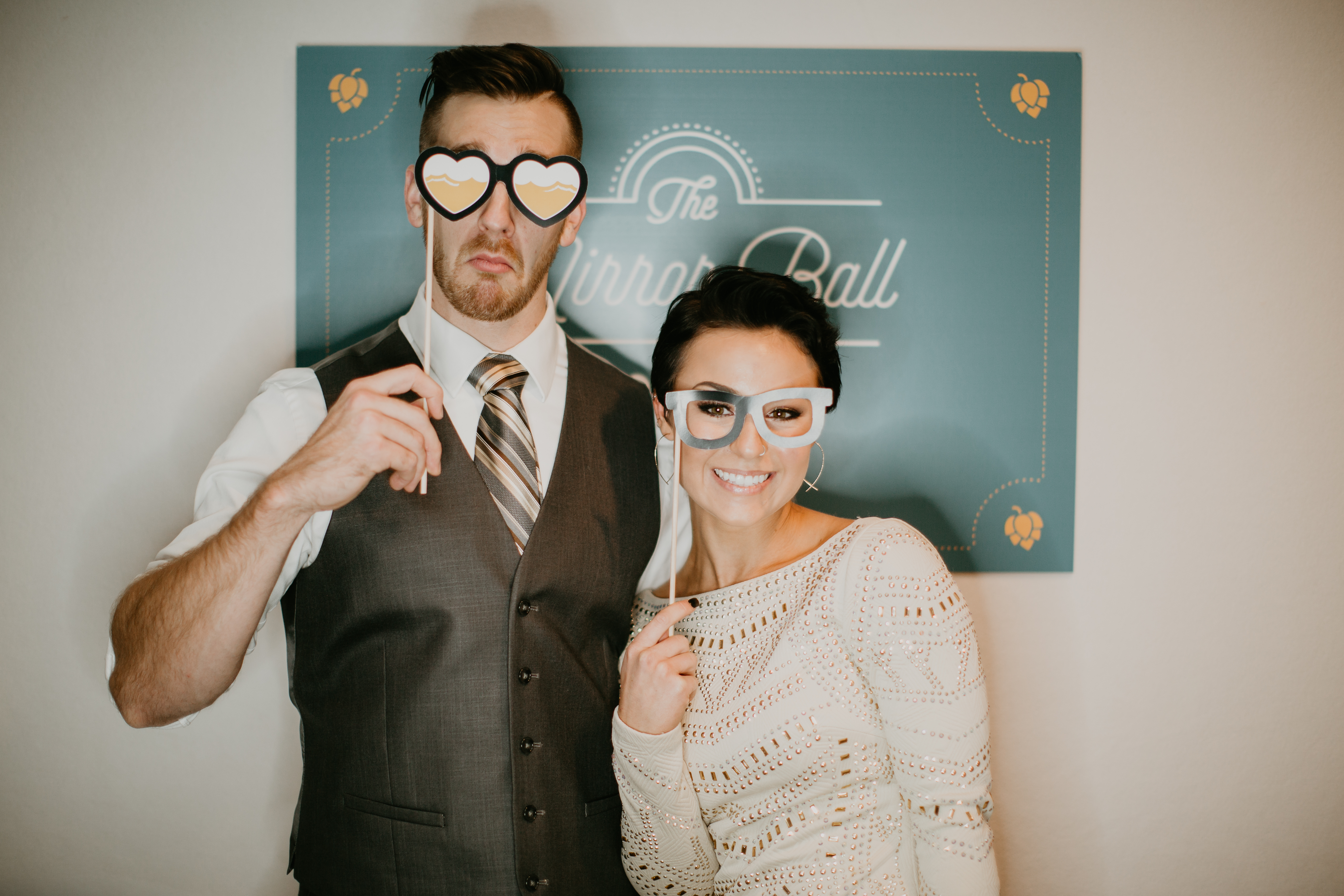 Join us for our annual Mirror Ball on Friday, October 4 at The Trailhead, in Theodore Wirth Park. Enjoy a reception and silent auction starting at 6 PM, followed by a delicious dinner, and live auction hosted by DJ Jenny from KDWB. To buy tickets click here and for more information, please contact Laura Herman at [email protected].