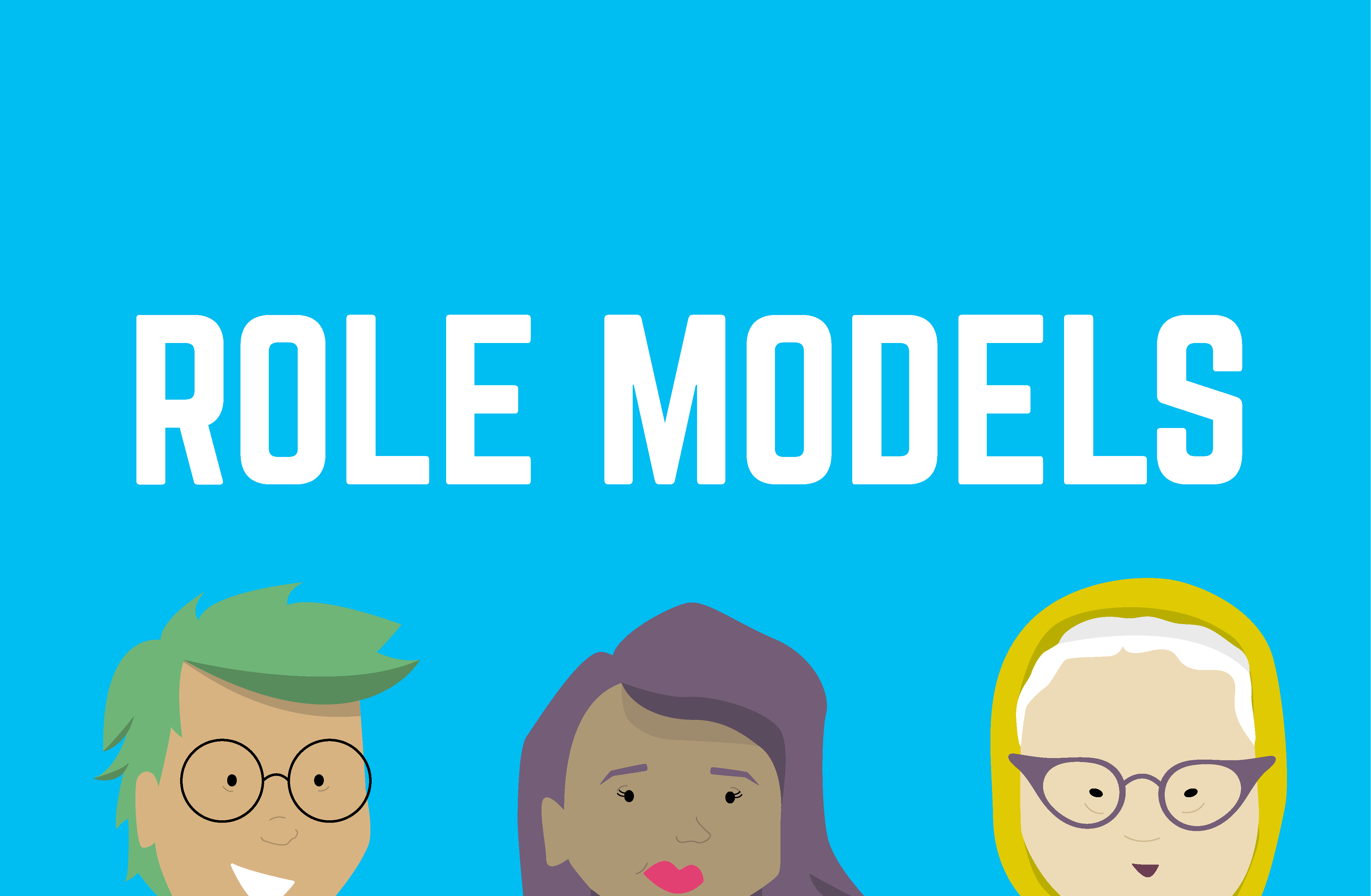 It is difficult to imagine how my life would be altered had the people in it not been there, how it would be affected had other individuals been inserted. The advice I seek out, the opinions offered, and the support given continually adds indescribable value to my life. My father was my first mentor and role model. He believed in me, loved me unconditionally, and supported my decisions. He allows me to make mistakes and fail, a crucial part of growing and learning. He continues to be my sounding board and cheerleader. The amount of love I feel and experience is overwhelming.
As a professional, I connected with coworkers and supervisors who have guided and supported me; one of which is our executive director, Gerilyn. She is one of the strongest women I know. She gave me courage to leave a job that was breaking me down emotionally, and supports me as I grow with my role as a health educator at myHealth. I would not be at this organization or in this position had it not been for her, and I am so grateful. I have an abundance of strong women in my life who mentor me. I have had serious conversations, laughed, and cried with these women. They have encouraged me to take jobs, or not take jobs; they have reminded me of my value and inner beauty, and most importantly, they have challenged me.
It is not possible for us to know exactly what we are doing, how do we learn if we have never done it? Mentors can share their experiences and failures to help us thrive and avoid making the same mistakes.
http://www.mentorset.org.uk/what-is-mentoring.html
What is mentoring?
"Mentoring is to support and encourage people to manage their own learning in order that they may maximize their potential, develop their skills, improve their performance and become the person they want to be." Eric Parsloe, The Oxford School of Coaching & Mentoring
More resources about mentoring:
http://www.forbes.com/sites/stevenberglas/2012/02/02/seven-reasons-most-people-need-a-mentor/#792ab72456f8
http://www.healthguidance.org/entry/13288/1/The-Importance-of-Role-Models.html
http://www.rootsofaction.com/role-models-youth-strategies-success/