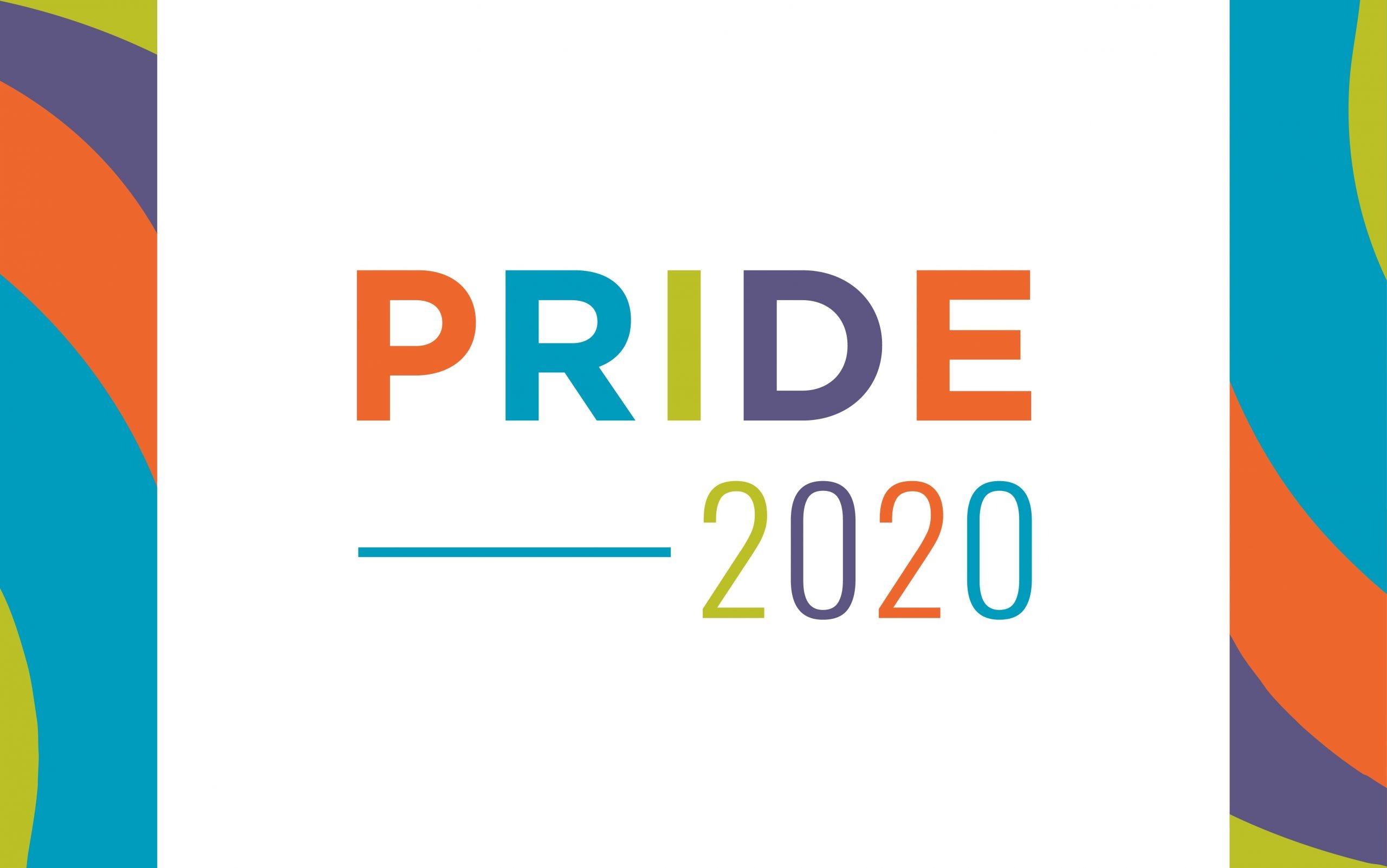 Pride is a time to celebrate the resilience, joy, love, and strength of LGBTQIA+ folx and community. The month's festivities and bright colors give a bold identity to a proud community that has prospered even in the face of adversity. We celebrate pride in June to honor and commemorate the Stonewall Riots and the Black and Brown trans folks who fought back against oppression. This June we continue to witness the strength and resilience of communities coming together against racism, police brutality, transphobia, and harmful systems of oppression. There is a lot of work still to be done and we all must commit to intersectional, anti-racism work. Although this year may be different due to COVID-19, we hope you were able to find ways to celebrate, heal, learn, support and connect. 
Ways to Celebrate Pride During COVID (and anytime!)  
Take time to learn about LGBTQIA+ history, and leaders especially Black, Indigenous and other POC leaders

Plan a social distance picnic or outing with friends or family (following CDC recommendations)

Host a virtual dance party 

Express yourself in ways that feels best (baking, painting, dressing up, writing…)

Donate and/or find ways to support to LGBTQIA+ organizations

Virtual Pride Events

Practicing self-care (

click here for tips

)
We are resilient!
Resiliency has always been a defining trait of the LGBTQ+ community in the United States. New York City (and the rest of the country) had many laws discriminating against the LGBTQ+ community leading up to the Stonewall Riots. In the early 1960's it was illegal to sell liquor to LGBTQ+ people. Inspired by Black civil rights sit-in protests, the community organized protests called 'sip-ins', and fought this discriminatory law and won. However, there were still many other laws that discriminated against the LGBTQ+ community. For example, Folx were arrested for violating the gender-appropriate clothing statute or showing affection towards someone of the same gender. The Stonewall Riots  were the result of the LGBTQ+ community coming together and protesting police raids on bars. Through work at community, state, and national levels there have been monumental changes to society and laws. Just a few weeks ago, the Supreme Court ruled it is against federal law to fire an individual for being gay or transgender as it violates Title VII of the Civil Rights Act of 1964. As a society, we have made huge strides since Stonewall but still have significant work to do.
Looking for more? Check out these awesome organization and educators!
A few amazing BIPOC sexuality educators 
Ericka Hart

Jimanekia Eborn

Dalychia Saah & Rafaella Fiallo

Sonya Renee Taylor

Bianca Laureano

Tanya M Bass

Dr. Lexx Brown-James

Melissa Pintor Carnagey