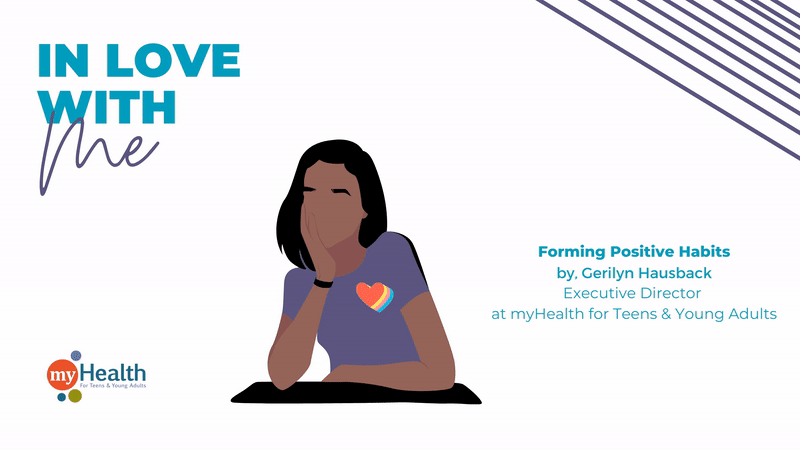 It's that time of year. Time for the inevitable New Year's resolution. Ugh. Who needs this kind of stress to start out the new year? Not me. Especially after the truly awful events of 2020. But honestly, I do it every year anyhow. So here we go, again.
I have a piece of paper taped to my door that lists all the ways to 'Find Your Happy Place.' In fact, I placed several of them around my office in the hopes of encouraging others to find their happy place. Some of the things listed are a little unrealistic, but a few make sense to me and might help you find a way to start off the new year.
Take small steps towards your goal but do these steps every day. Habits are formed because you do them all the time. Maybe the small step towards being present is to meditate a few times a week, or for five minutes a day. Start small and work up to big. For instance, don't scroll through social media when you're with friends/family. Daydreaming during class or a zoom meeting? Make note of it and bring yourself back to what your teachers, classmates and peers are saying. Stay present.
Make a list of what you want to accomplish and mark off the accomplishments each day. I take pleasure in using a big black Sharpie to cross off to-do items on my list. When my list is mostly a sheet with lots of black lines on it, I start a new to-do list. It is cathartic. Also, a great way to stay organized and not ignore things that you know you need to do. Finishing things on a list will make you feel good about yourself and your activities.
Ask a friend to work on your new habit too. Telling someone about your goals will help you be accountable. Better yet, get your friend to work on a goal too. Having a partner to talk to and check-in with about what you want and how you are doing can be very rewarding. Knowing that the other person is looking for support from you and expecting to give you support back can help you both accomplish something big.
Give yourself love. Celebrate your accomplishments. Remind yourself that you are good enough and you are making a difference. Even if the steps feel small, a small win is still a win! Change takes time. Know that bad habits took time to develop and so will good habits. Track your progress and forgive yourself when you don't accomplish everything the first week.
New Year's resolutions often fail because we try to set our goals too high. Let's be realistic, after 2020, accomplishing anything in 2021 that makes us feel good should be cause for applause! Good luck.