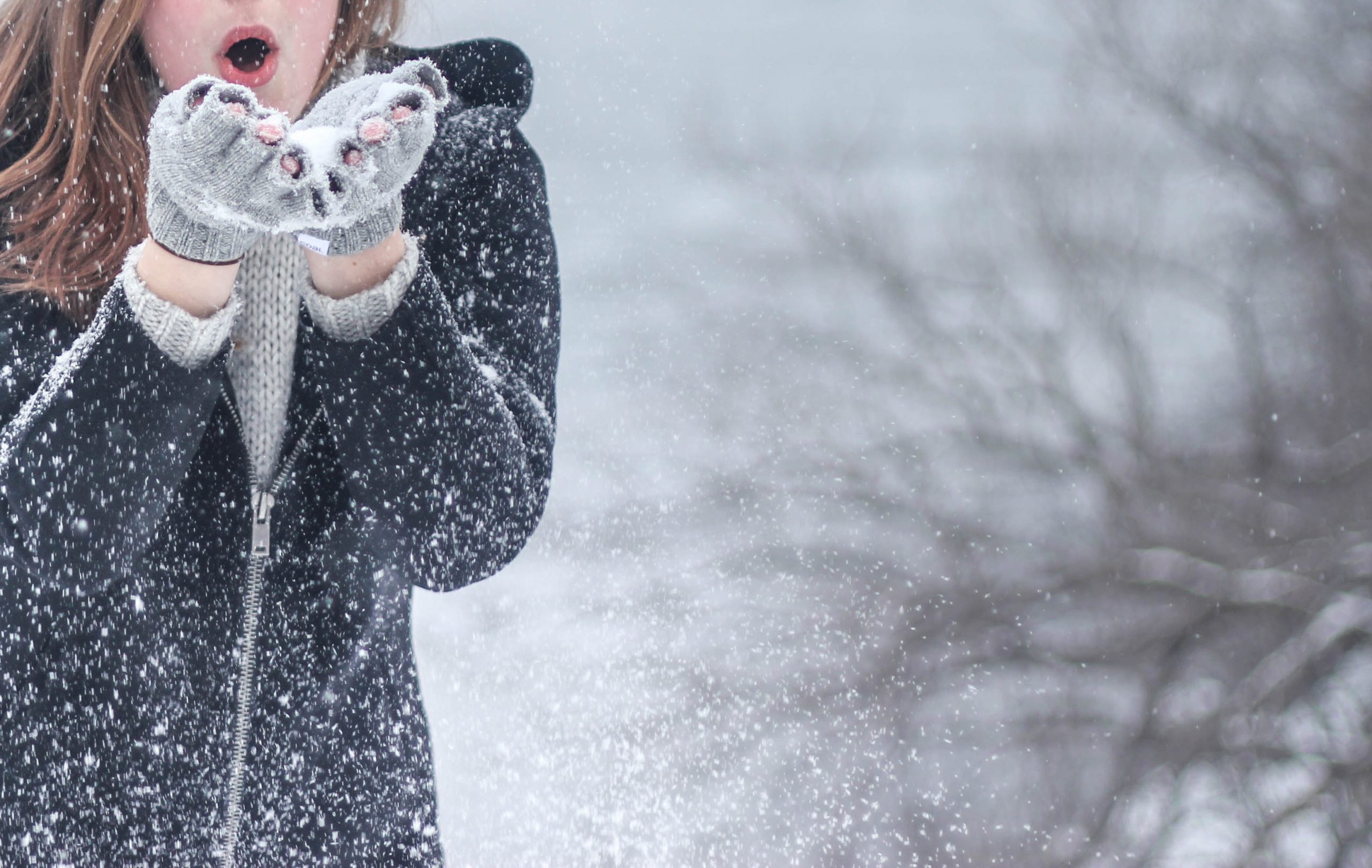 It's that time of year! Enjoy these asthma control tips for winter complements of the Minnesota Department of Health.
The winter months can be difficult for Minnesotans with asthma because of triggers associated with winter and the holidays.
Take steps to control your asthma.
Cold, dry air can trigger asthma but you can avoid this by wearing a scarf around your nose and mouth to keep the air you breathe warm and damp.
All kinds of smoke can trigger asthma, so it's best to avoid wood smoke, e-cigarette vapor, and cigarette smoke.
Avoid using scented products such as candles, incense, and cleaning products.
Live holiday trees and wreaths can contain mold and dust to build up. Consider allergy-friendly alternatives.
Vacuum dusty holiday or winter decorations to avoid allergens.
Continue to take your medications, follow your asthma action plan, and remember your inhaler technique.
Take your controller medication as prescribed, carry your rescue medication with you, and follow your asthma action plan (AAP).
Schedule a visit with your health care provider.
Get your annual flu vaccine.
Pack smart. If you're traveling across country or just for an overnight with friends or family, make sure all asthma medications are packed, inhalers are full (check the expiration date) and that the medications will last the length of the trip.
Remember your inhaler technique.
For more information for patients, families, and caregivers on different types of triggers and how to avoid exposures to specific individual triggers, a MDH trigger information sheet is available in both English and Spanish.
Learn more about improving your asthma during the winter season by visiting the Asthma and Allergy Foundation of America's article, 5 Asthma and Allergy Tips for a Healthier Home for the Holidays.
Make sure you know how to use your inhaler.
Improper inhaler technique can negatively impact asthma control. According to the Asthma and Allergy Foundation of American, up to 92% of people with asthma use their device incorrectly.
The National Jewish Health inhaler technique videos or CDC asthma inhaler videos are great resources to review your technique.