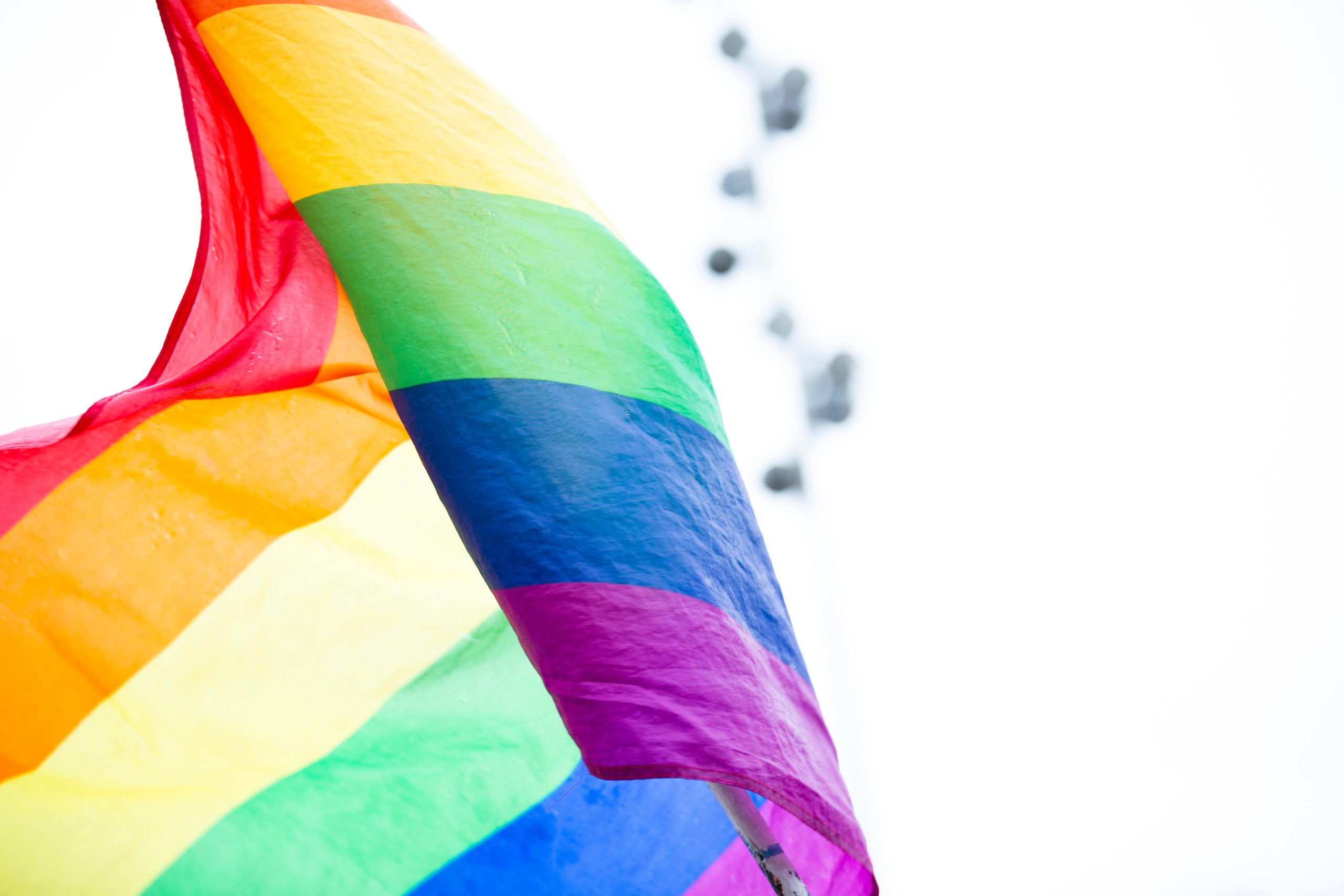 Pride Month brings a celebratory atmosphere every year, but in 2022, Pride also reminds us that the fight for equality is ongoing. In the past year, over a dozen states have restricted the rights of trans youth, including unwarranted sports restrictions, bans on gender-affirming care, and the endorsement of Child Protective Services investigating families with trans minors.
The concerns felt by many in the LGBTQIA+ community in the United States are legitimate, and myHealth stands with the LGBTQIA+ community in calling for human rights for everyone. We are grateful that the Minnesota government has upheld rights for LGBTQIA+ people and we will continue to advocate for those rights.
Our education team, clinic staff, and counselors are proud to support LGBTQIA+ young people in their journeys, whether it's by providing counseling, education, reproductive health care, insurance assistance, or referrals for gender-affirming care. We are always thinking of ways to keep myHealth a place where LGBTQIA+ people can feel accepted, safe, and free to be themselves.
Taking Pride
The term "Gay Pride" was coined just miles away from myHealth! In the early 70s, Minneapolis residents Michael McConnell and Jack Baker popularized the term after becoming the first gay couple to successfully apply for a marriage license in the United States.
Since the 70s, the idea of Gay Pride or LGBT Pride has come to cover a multitude of marginalized identities. All people deserve to take pride in who they are, and in their role in their community. 
This June, myHealth wishes you a Pride full of joy, love, and the defiance of hatred. Know that no matter what happens in the United States, there are countless people who support you and will fight for your right to be you. Together, we are stronger and happier.
Resources
Are you concerned about your general, mental, or sexual health? Call myHealth at 952-474-3251.
Are you seeking gender-affirming care? Our trusted community partner, Family Tree Clinic, can help you! 
Are you a young person ages 14 to 19 in need of emergency shelter? Contact our trusted community partner Hope House.