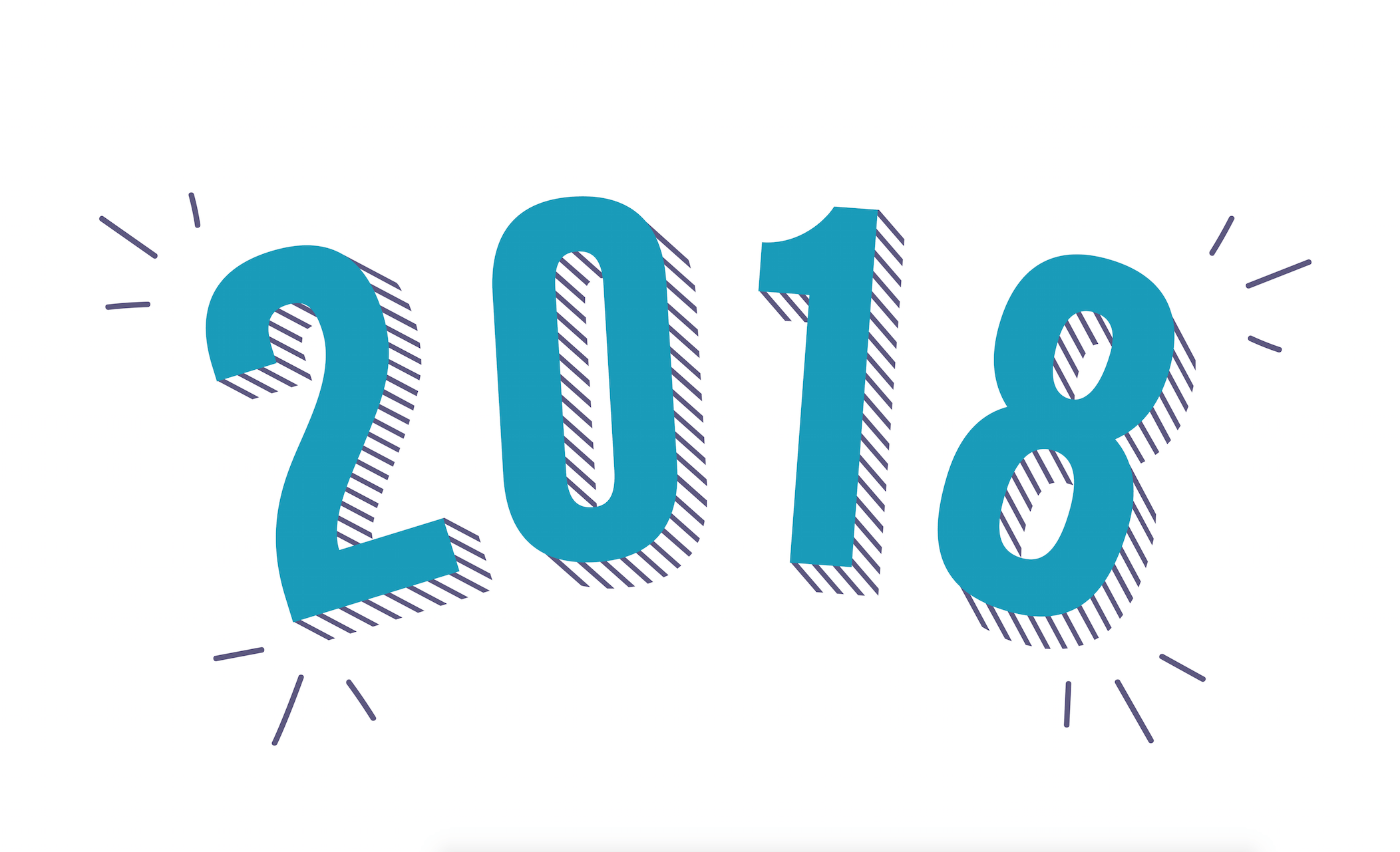 When ringing in 2018, it can be helpful to pause, reflect, and put things into perspective.  We often go into a new year making resolutions of certain qualities and characteristics we want to FIX or CHANGE. While this can be a wonderful opportunity to better ourselves, don't forget, you are already amazing! How often do you focus on the powerful attributes in your world and what makes you happy?
Stop and reflect with me for a minute… What was challenging for you in 2017? What did you ROCK AT? When did you feel the worst or when you weren't reaching your potential? When did you feel the best and you gave it all you had?
As we travel through life, we have this little backpack we carry around. At times, our bag is filled (with activities, friends, family, school work, relationships, pressures) and contains a lot of weight and pulls us down. At other times, our bags are EXACTLY what we need; they fill us up and make us feel amazing and empowered. The New Year is not about CHANGING everything about ourselves. You are already amazing in your own way! We can however, take the time to decide where and how we want to spend our time and energy. If your bag is full of heavy, unnecessary items that don't make you happy, NOW is a great time to readjust. Take that bag and dump it out! Look at exactly what you are carrying around, where your energy and thoughts are focused! Figure out what's REALLY important in your life! If you don't know where to start, think about who and what is worth your time and your energy?!  What do you need for your next adventure?
Once you've emptied and started re-packing your bag, LIST everything about yourself that is AMAZING! What are you good at? What skills and qualities make you, YOU. Those skills and qualities are the straps of the backpack; the foundation that will support you in all that you do! They can offer stability and comfort when needed. You are YOU! Those qualities that make you are what people see, the unique decorations, the strength of the straps, etc.
The backpack is there for you, whether you realize it or not. You get to fill it with whatever you want! As time passes, and the year speeds along, pause, reflect, evaluate and adjust as needed. Is the weight of the bag pulling you down and making those straps dig into your shoulders? Are you carrying too much for other people and not enough for you? What items need to be removed for you to feel empowered, invigorated, and amazing?! What and who is continuing to inspire you and the amazing person you are?!
After you've assessed your backpack, reflected on all the contents and all that it is, put it on! Here's to your next adventure as you kick off 2018!