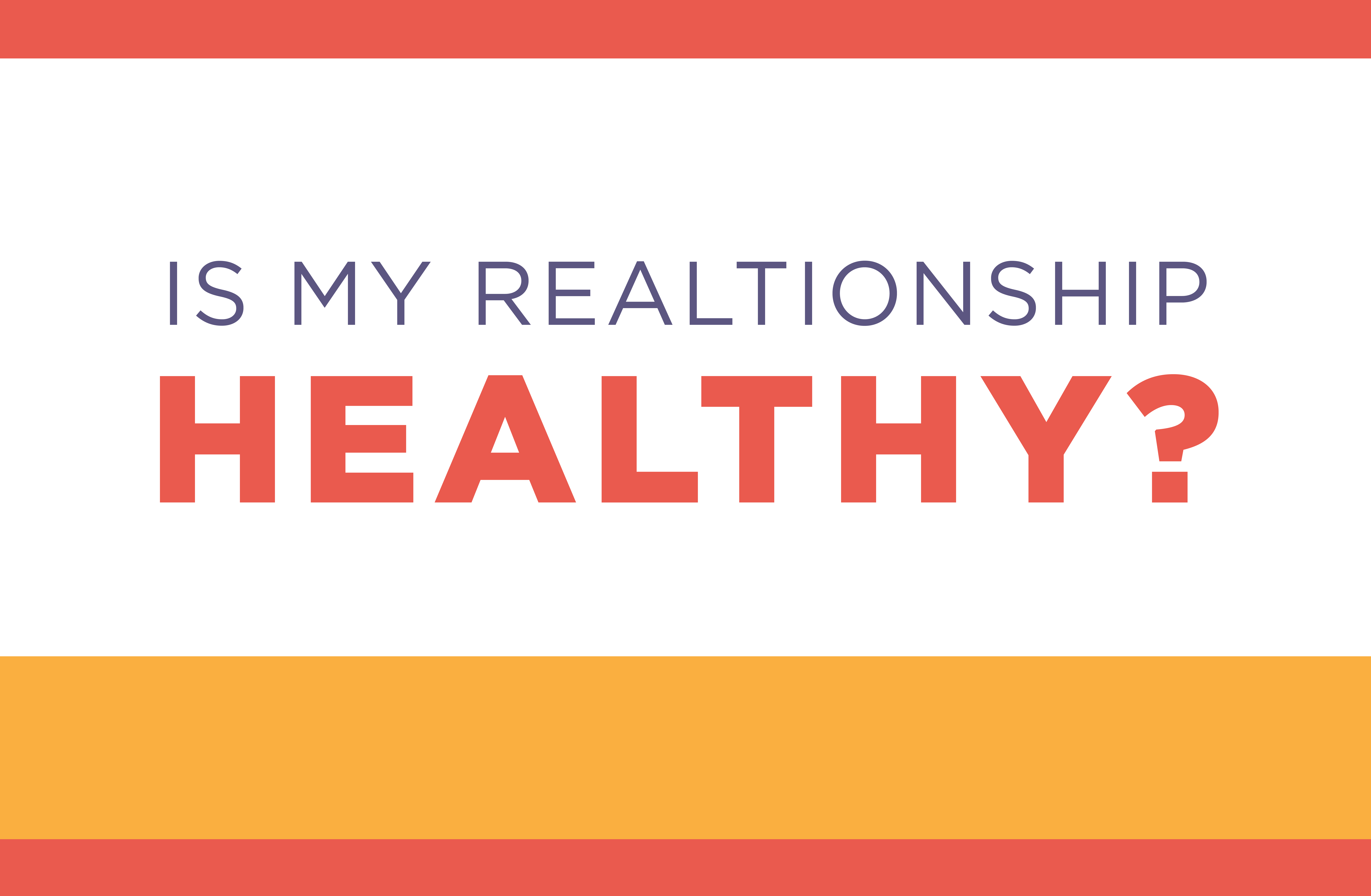 It's February!
With Valentine's Day in this middle month, February is often called the month of love!
It's a time to celebrate our appreciation for the loved ones in our life. Did you know February is also Teen Dating Violence Awareness Month? Teen dating violence is more common than one may think. In 2016, 17% of Minnesota 11th graders reported experiencing some form of intimate partner violence, including physical, sexual and verbal (2018 Minnesota Adolescent Sexual Health Report). People ages 16 to 24 experience the highest rate of intimate partner violence, especially women identified folks. These stats are one of the reasons myHealth believes it is so important to talk to young people about healthy relationships.
A question we get a lot at myHealth is "How do I know if my relationship is healthy?" That is a difficult question and there is not always a straight forward answer. Our Youth Advisory Board (YAB) created this Healthy Relationship poster for Valentine's Day/Teen Dating Violence Awareness Month to help answer this question. The poster highlights some common healthy and unhealthy behaviors. YAB members will be posting this in their schools for young people to see!