Make every step count!
Join us as we take a virtual trek across the USA, learning fun facts, getting healthy and supporting the mental health program at myHealth for Teens & Young Adults. Last year, with your help, we were able to raise over $11,000 with this event. With your help, we hope to top that in 2021!
Register today with your donation of $25 or more.
Visit mightycause.com/story/4kssjf or TEXT myhealth to 56651
Donating will create a link you can use to connect your phone or other device to a Walker Tracker account. Once those steps are complete, you'll be off and running! (Note: donations for myHealth's mental health program are welcome regardless of whether the donor chooses to participate in the challenge.)
Start: May 1, 2021               End : May 31, 2021                            Daily step goal: 7,000
PRIZES:
$250 (1) random winner drawn at the end of the event from all who meet the daily goal
$250 (1) random winner drawn from all participants
$50 (1) random winner drawn each week from all participants
Lots of fun surprise drawings too! More chances to win when you get a friend to join too!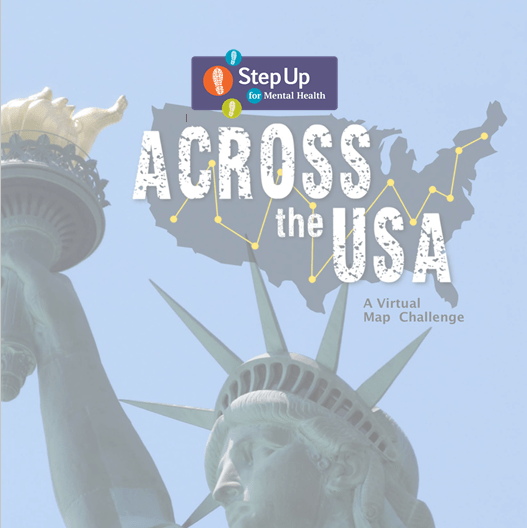 UPDATE – June 1, 2021:
Together, we successfully raised $20,024. THANK YOU to everyone who participated!
Your generosity, the sponsorship of Newport Healthcare, and a matching gift from The Crocus Foundation have made this possible. Thank you for your commitment to improving mental health and to myHealth. We couldn't do this without you.