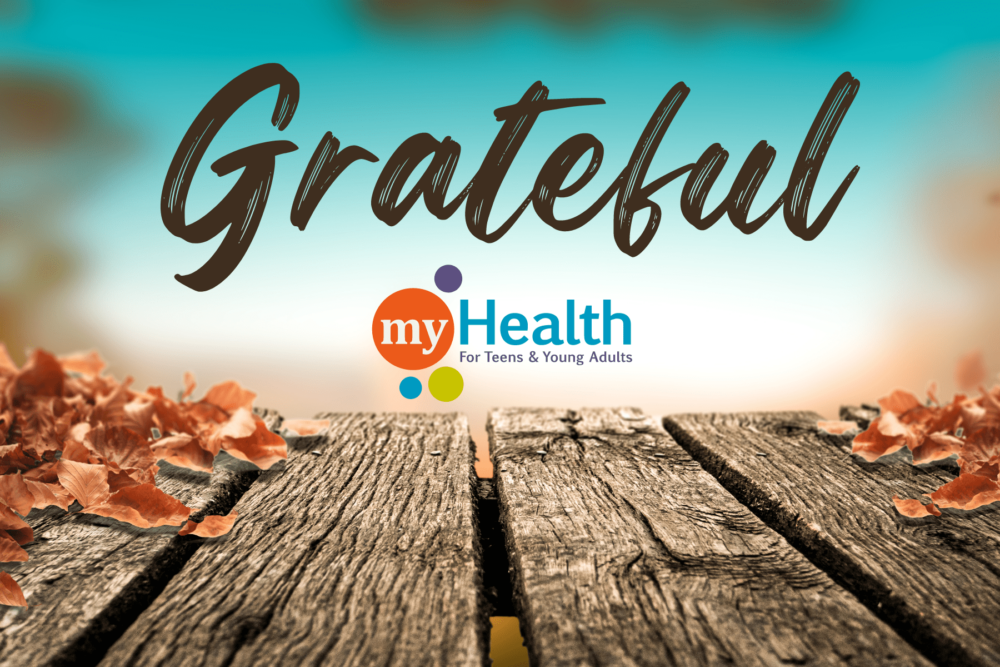 To our great Community,
As a friend of myHealth, you know the services we provide are unique and important:
myHealth is one of only three low-cost or no-cost clinics for adolescents in Minnesota and adolescents ages 18-23 are the single largest uninsured demographic. For more than 50 years, myHealth has ensured access to medical and dental services, mental health counseling, education outreach, parent services, and nurse home visits for pregnant and parenting teens.
myHealth never turns away anyone who is unable to pay for services and we are the only adolescent-focused community clinic in an area spanning 1,200 miles. Each year, myHealth provides free health care services to more than 300 young people.
The need for teen-centered mental health care has increased rapidly in the past few years. myHealth is the only adolescent clinic in our service area offering free and reduced fee mental health care, delivered by licensed therapists. myHealth screens each clinic client for mental health issues annually.
myHealth operates five days a week with both evening and Saturday hours to accommodate the needs of our clients and ensure easy access to care.
Each year, myHealth provides over 1,100 clients with low-cost medical services in over 4,200 visits. Our clients consistently report we meet their needs, and they feel welcomed and respected when seeing a myHealth healthcare provider.
Annually in the community, our health educators present to more than 15,000 young people, adults working with youth, parents, and community partners and provide information on a wide variety of health topics critical to the ages we serve.
Today, our greatest challenge continues to be meeting the demand for mental health care for the young people in our community. Nationwide shortages of licensed counselors and myHealth's inability to pay competitive wages as a stand alone non-profit has extended the wait times for new clients. To recruit and retain qualified staff members, myHealth has increased compensation, but sadly there has been no increase in insurance reimbursement rates to offset the added expense of providing care.
As we close out this year, we ask that you consider a year-end gift to support the work that we are doing in this community.
Your donation will ensure that myHealth is able to continue to support the youth who are most vulnerable, who need access to confidential reproductive healthcare, who may have nowhere else to turn for mental healthcare, and who often feel marginalized by traditional healthcare providers.
Your gift will help us to one day see that all young people will be educated and empowered to make responsible decisions regarding their health and relationships.
With gratitude on behalf of our clients,
The Staff at myHealth for Teens & Young Adults
P.S. Have you seen our very own Connie on the news? We helped get out the vote and Channel 5 wanted to learn more about it! Check out the interview below: