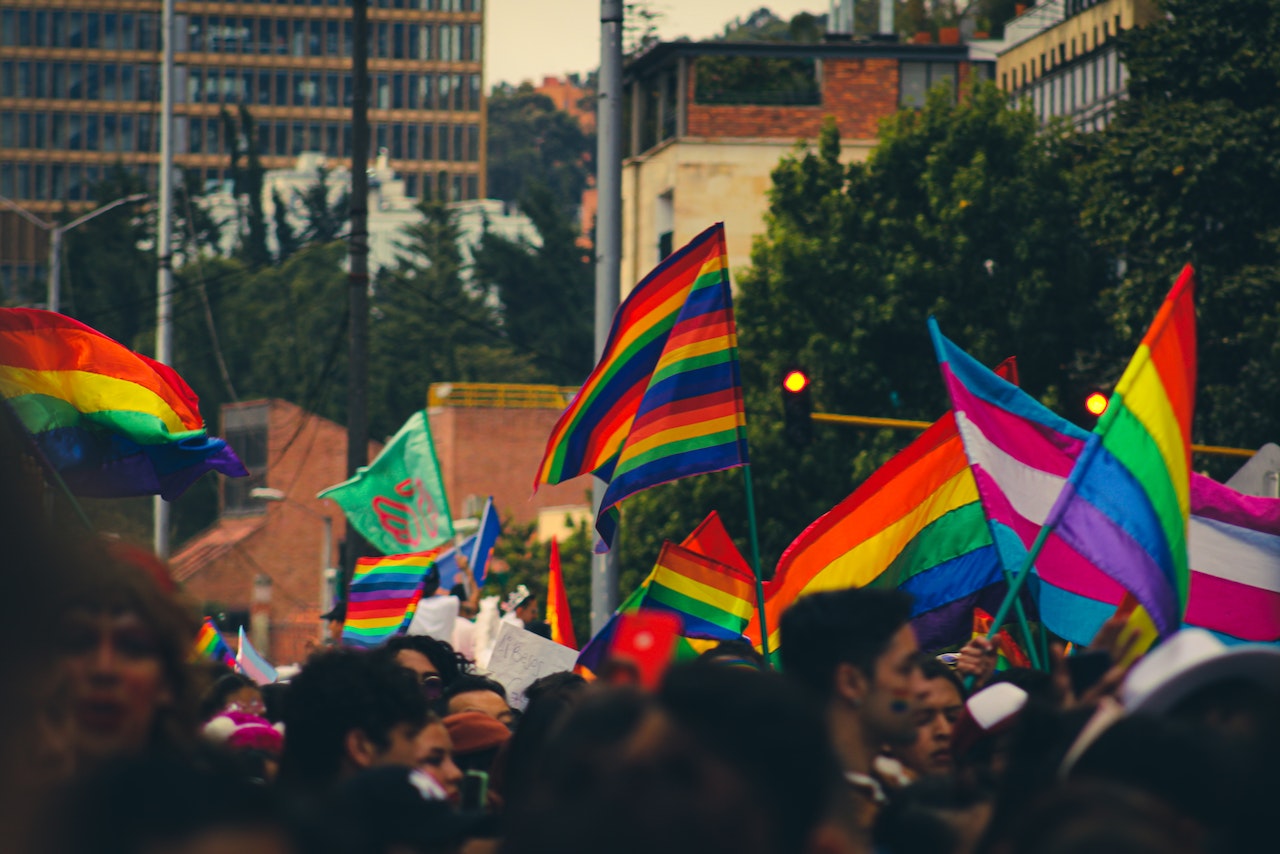 June has held a celebratory air for me ever since the Obergefell vs. Hodges decision legalized same-sex marriage on June 26, 2015. I felt hope that everyone would be treated with greater dignity and respect as acceptance of LGBTQ+ people grew across the United States.
And you know what, even though a lot of LGBTQ+ news hasn't been uplifting lately, some of that hope has been realized. There are so many people and organizations like myHealth that accept LGBTQ+ people as who they are. Affirming clinics are not a curiosity, but the norm in the healthcare world.
As the fight for our rights continues, I choose to see the amazing allies first, and the negative minority second. After all, Pride was first celebrated in 1970, not 2015. The American Psychiatric Association had not even removed homosexuality from the list of mental illnesses in 1970 and Pride still happened. Every year, we've chosen to see the good that is possible and proclaim our freedom from conformity.
Part of living in a space where you can be yourself is allowing others to be themselves. It's important to myHealth staff to create that kind of a place. Whether it's through community partnerships, cultural education, or patient feedback, we are always looking to learn more about the young people in our community and how to give them the care that they need in the way they want it.
I want to join all my friends at myHealth in wishing you a HAPPY PRIDE in 2023. Celebrate your identity, your freedom to be you, and all the hardworking people who fought for LGBTQ+ liberation.
To my gay brothers and sisters, my transgender siblings, and my straight allies: I'm Proud of You.